Gold Coast Smiles
ADDRESS
128 Glen Street
Glen Cove, NY 11542
Directions
Gold Coast Smiles is one of Long Island's premier dental practices, specializing in the latest advancements in cosmetic, restorative and implant dentistry. Our state of the art facility in Glen Cove, NY is designed with our patients in mind, promoting a comfortable, patient-focused environment in an open, aesthetic setting. Each of our patients is treated on an individual basis; we address their personal goals and desires while providing the highest level of care and comfort.
Our mission is to develop and provide customized dental care that not only improves your oral health but your overall well being. With experience and proven results that span more than a decade, we deliver world class dental care to our patients from all walks of life. See for yourself how rewarding dental treatment can be when you choose Dr. Andrew Sami and his team at Gold Coast Smiles to enhance and care for your smile.
---
---
Safety Protocols
---
---
---
We are fully open and ready to serve you!
---
In light of the latest global developments and so we can adapt to new and evolving times, we have fully researched the latest technologies being used to prevent disease transmission and provide you a safe, infection free environment.  In addition to adhering to all OSHA mandated infection control protocols listed above, we have gone above and beyond to ensure safe dentistry is being offered.
View Our Safety Protocols
Meet Our Doctor
---
---
---
Dr. Andrew Sami's years of experience, attention to detail, and approachable, friendly transparent demeanor have helped him establish his Gold Coast Smiles practice as the premier dental practice in the Glen Cove & surrounding Long Island area. His core philosophy and style of practice caters to patients seeking quality comprehensive dental care with five star service. His practice caters to a large and diverse family of patients from all walks of life including government officials, professional athletes and celebrities. 
Because of his professional accolades and contributions to his community, Dr. Sami was recently selected as one of America's Top 40 Under 40 dentists by Incisal Edge Magazine, a leading publication in the field of dentistry.  
Learn More about Dr. Andrew Sami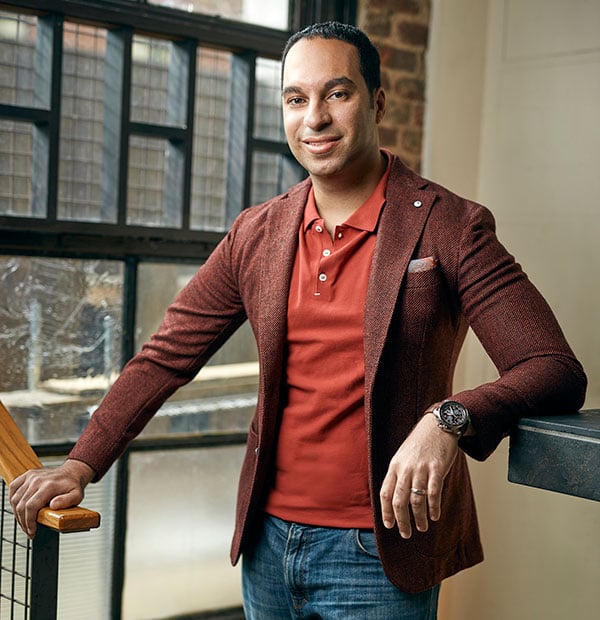 Patient Resources
---
---
---
We always want our patients to feel informed and confident they are getting the best treatment possible. Learn more about our practice and your dental health.
---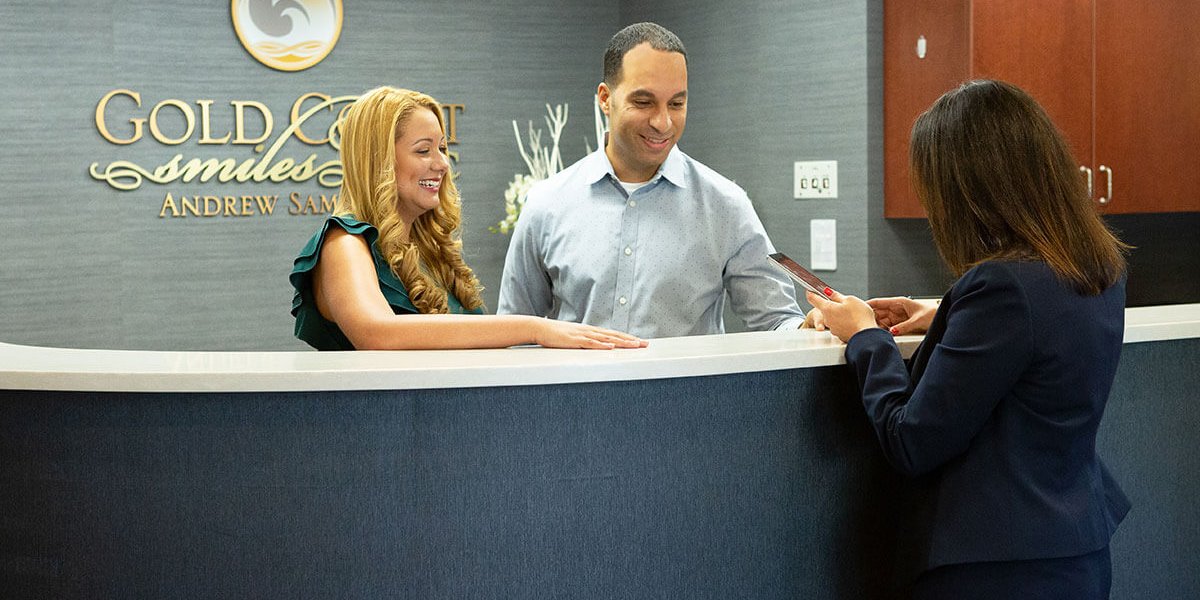 ---
New Patient Experience
---
Your first visit at Gold Coast Smiles in Glen Cove, NY is a special one. It isn't only an opportunity for us to get to know your smile, it is also an opportunity to get to know YOU, the individual.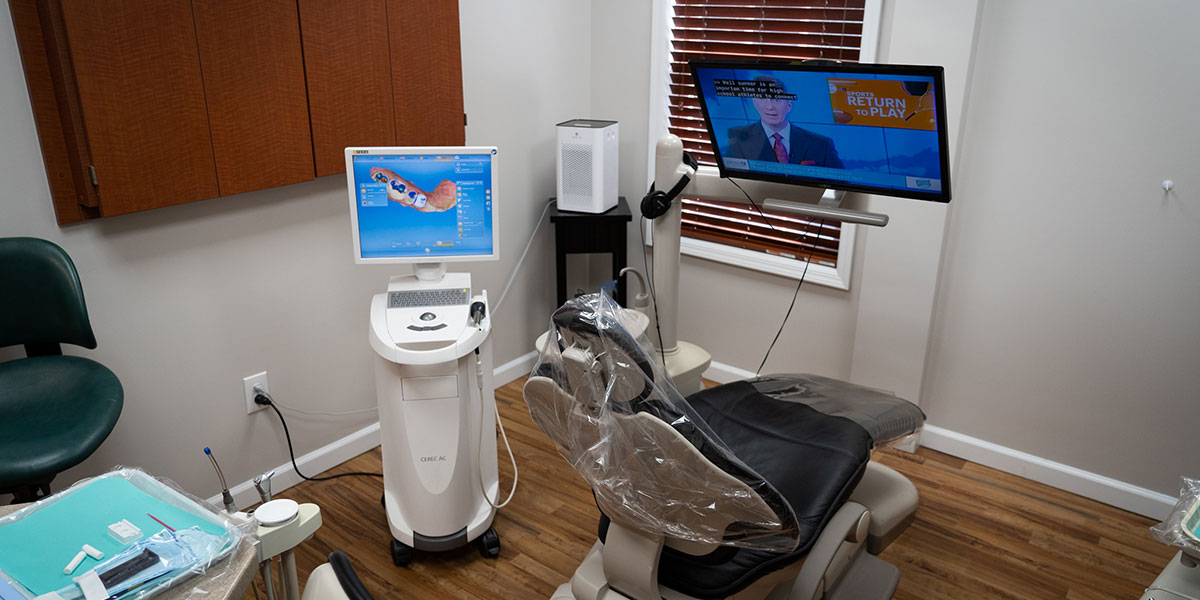 ---
Dental FAQ's
---
Whether you are interested in a cosmetic makeover or simply in search of a new dental practice, when making decisions it is important to be as well informed as possible.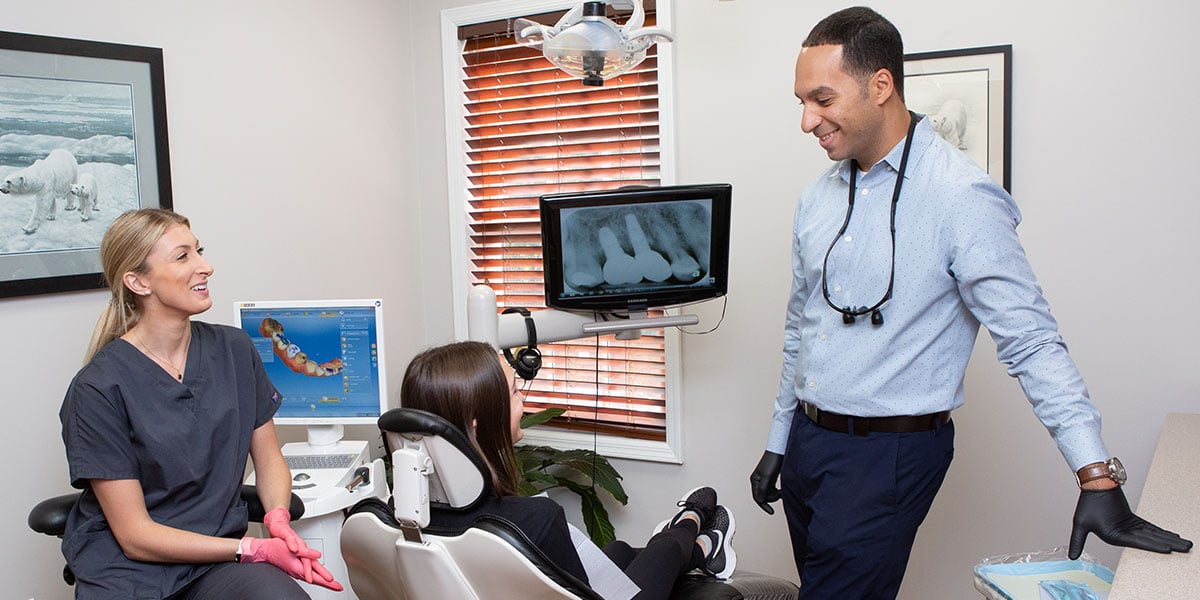 ---
Dental Emergencies
---
Gold Coast Smiles has put together the following guidelines for patients to help them determine how to best handle a dental emergency should they ever experience one. 
Our Patients Say it Best!
---
---
---
Please take a few minutes to hear directly from our actual patients as they tell you about the quality care they have received from Gold Coast Smiles in Glen Cove, NY.
---
Contact Us
---
---
---
Contact Dr. Andrew Sami and his team at Gold Coast Smiles today to enhance your oral and overall health!
---